Welcome to RSA (Right Source Aviation)
Where Your Dreams Take Flight
Welcome to RSA (Right Source Aviation)
A Complete Airline

Pilot Training Academy
Where Your Dreams Take Flight
Welcome To RSA (Right Source Aviation)
A Complete Airline

Pilot Training Academy
Where Your Dreams Take Flight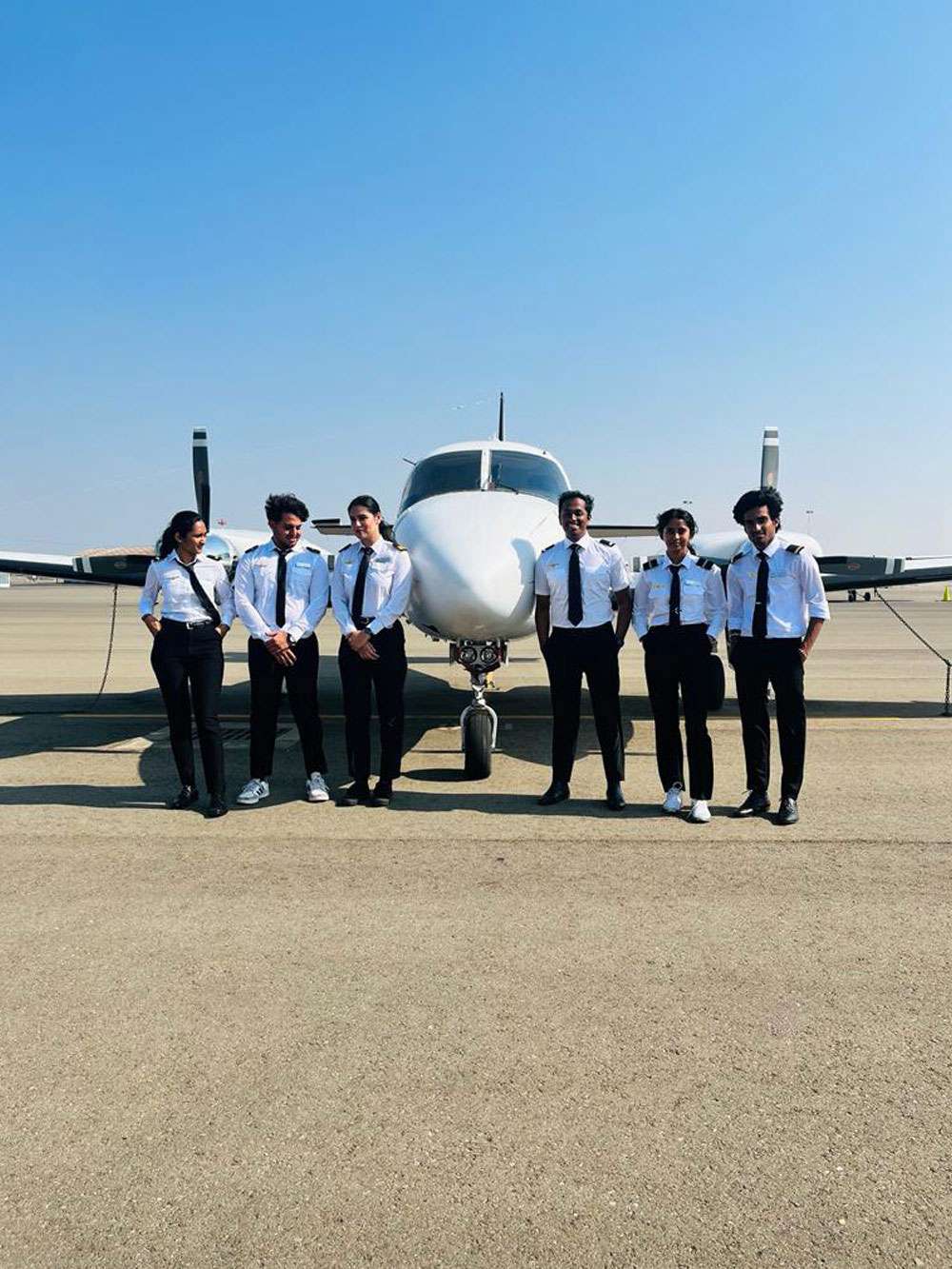 Welcome to Right Source Aviation (RSA)
A Complete Airline Pilot Training Academy
At RSA, we're much more than a flight school – we're your guides on the journey to becoming Pilots. With focused & hight standards of quality & training, we're here to make your dreams soar. In this vibrant field, RSA offers a range of services, from training to programmes like Offline, Online (Hybrid) & On demand DGCA CPL &ATPL all subject coaching, CPL Flight Training , Typerating, and more.
Our excellence has been acknowledged by being awarded the "Best Aviation & Airline Pilot Training Academy," & recognition by American Merit Council for our commitment to nurturing aviation talent with high success rate.
Steps to become an Airline Pilot in India
About Right Source Aviation
How to choose the right flight school?
Countries Flight Training
Capt vvijay gandhi is one of the most humble people I've met. He explains everything from scratch and makes you feel Extremly comfortable. My mom says ' he is one of the most responsible and best at his buisness and i wont hesitate if my daughter will undergo training under capt. Vvijay
Interacted with Capt. Vishal here. His conversations and authenticity speaks very well for his experience in the field. He was extremely transparent about the entire process and didn't leave anything out. He quite literally put the reality in front of you. This is a very genuine and a good place to get mentored for those aspiring to be in the cockpit in the Indian skies.
Captain Vijay is great personality and addresses all concerns in high professional away. Indeed, whoever Studies in RSA, will have a bright future and successful pilots in the future. Apart from Captain Vijay tight schedule, he always available for support and responds to young students to build their pilot career, this is something amazing. God bless you. My son will be one of your student soon
Great experience at personal councelling session! Captain Vijay Gandhi was really helpful towards explaining the entire process easily.
RSA; the name goes as right source aviation, I would complement it with regular support available. This academy has tremendous experience with them in all aspects for a dreaming aviator. To specify a few : 1. Theory classes with excellent faculty and simulator available. 2. Assistance in getting all the mandatory and non mandatory requirements for appearing exams. 3. They cater all the needs including hostel facility in there academy, followed by all needs and requirements for flying with budget flying schools in India and abroad . 4. Most importantly they keep regularly in touch and keep motivating the student and their parents as well. 5. They have an atmosphere where the student not only achieves his aim to be a pilot but also improvises his personality. I would like to thanks the team lead by Captain Vijay. And would highly recommend for the aspiring pilots to work hard under the able guidance of Right Source Aviation.
Thanks to Vishal Sir who made my visa approval and flying school selection super easy..amazing experience v helpful..🙏🙏
I am extremely impressed with the flight school. The instructors are highly skilled and knowledgeable, providing exceptional training to my child. The facilities are top-notch, ensuring a safe and conducive learning environment. I appreciate the school's commitment to excellence and their dedication to nurturing young aviators.
I received correct guidance for my flight training from here. If you're thinking to start your career in aviation I'll definitely suggest you to get in touch with them.
It's very helpful to understand our carrier. I'm happy to be part of right source aviation. it's one of best academy I had ever seen. Even Instructors are well experienced.
All the Faculty is great and experienced. Proper guidance with all the information is provided to all the aspiring pilots who need help.
RSA Pilots CPL Training In 2022-2023
( A320 & B737 Type Rating )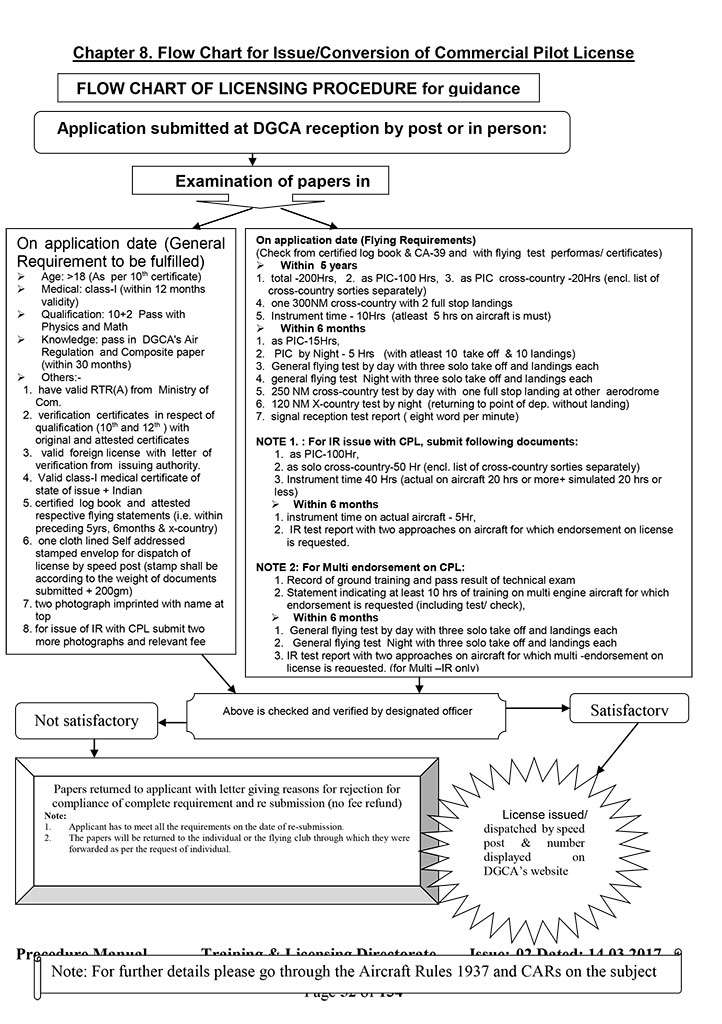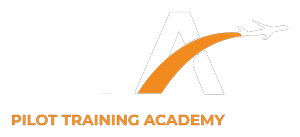 Your success is our focus & Your career is our only priority.
The information contained in this Website is provided for informational purposes only. While we endeavour to keep the information up to date and correct, we make no representations or warranties of any kind, express or implied, about the completeness, accuracy, reliability, suitability or availability with respect to the website or the information, products, services, or related graphics contained on the website for any purpose. Any reliance you place on such information is therefore strictly at your own risk. Right source aviation expressly disclaims all liability in respect to actions taken or not taken based on any or all the contents of this Website. Some links within the Website may lead to other web-sites, including those operated and maintained by third parties. Right source Aviation includes these links solely as a convenience to you, and the presence of such a link does not imply a responsibility for the linked site or an endorsement of the linked site, its operator, or its contents. This Website and its contents are provided "AS IS" without warranty of any kind, either expressed or implied, including, but not limited to, the implied warranties of any kind or non-infringement.