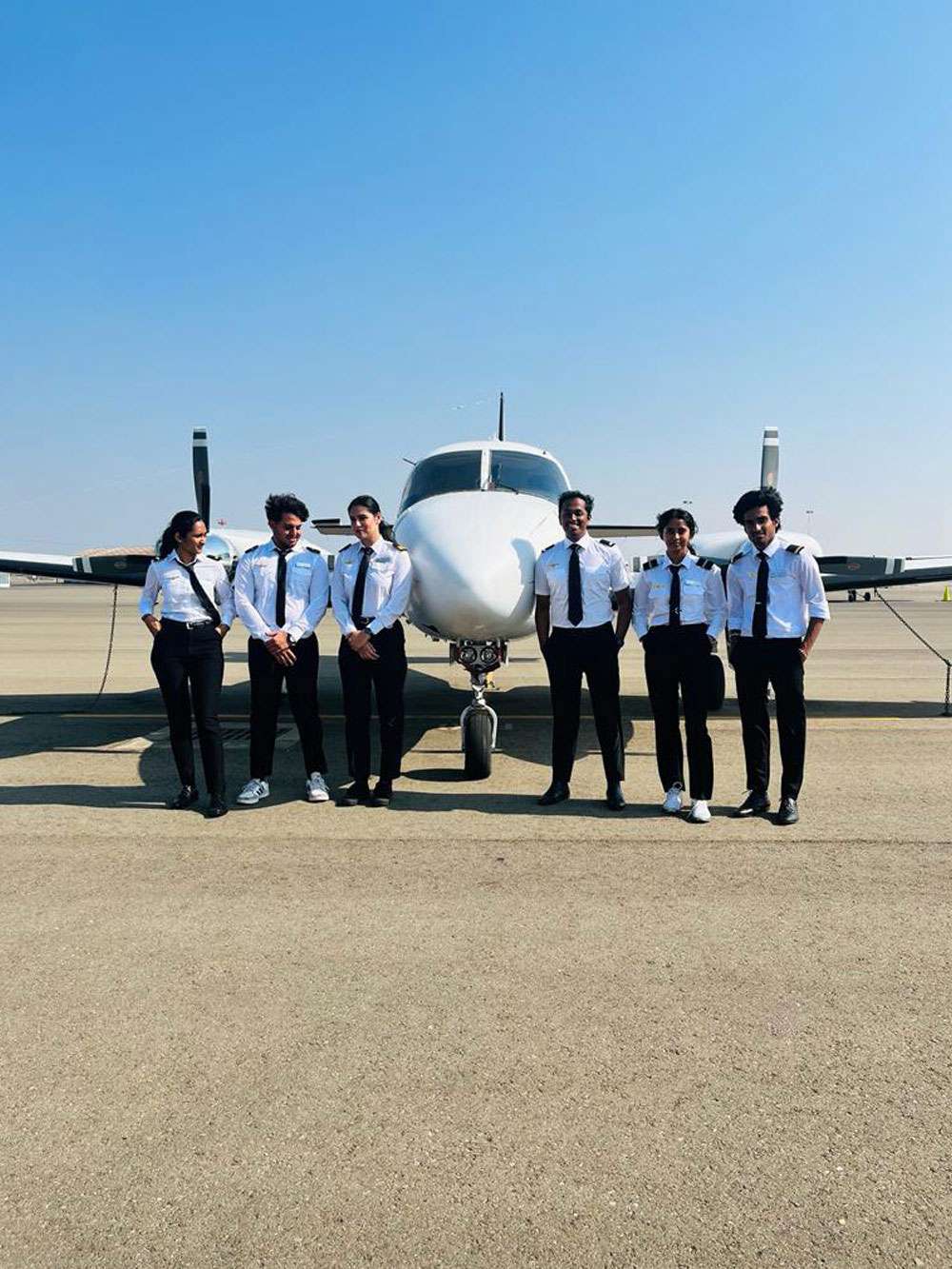 Welcome to Right Source Aviation (RSA)
A Complete Airline Pilot Training Academy
Welcome to Right Source Aviation (RSA) – Where Dreams Take Flight ! At RSA, we're much more than a flight school – we're your guides on the journey to becoming Pilots. With focused & hight standards of quality & training, we're here to make your dreams soar. In this vibrant field, RSA offers a range of services, from training to programmes like Offline, Online (Hybrid) & On demand DGCA CPL &ATPL all subject coaching, CPL Flight Training , Type rating, and more.
Our excellence has been acknowledged by being awarded the "Best Aviation & Airline Pilot Training Academy," & recognition by American Merit Council for our commitment to nurturing aviation talent with high success rate.
RSA's expansion continues, with plans to launch a flight school in India & Overseas. We're extending our presence to Ahmedabad, Bengaluru & Indore.
Captain V Vijay's more than 15 years of aviation & airline experience lead RSA, built on Trust, Integrity &, transparency.
Our partnerships with over 20 flight schools in 9 countries empower our students. As students take flight, we stand with them, addressing challenges and prioritising their Well-being. RSA empowers student pilots, refining their skills to be a successful commercial airline pilot.
To achieve 100% successful placement
Our vision is ambitious – to achieve 100% successful placement for each RSA-trained student, fulfilling their dreams of conquering the skies. With eyes set on global expansion, we are actively seeking opportunities to acquire aircraft and stakes in flight schools across the USA and the  Philippines, fast-tracking our students' ascentto greatness.
Right Source Aviation (RSA) is not just about turning dreams into reality; we are about igniting the passion for flight and inspiring greatness in our students. We believe that with RSA by their side, aspiring pilots can dare to dream without limits, knowing they have a team of professional experienced pilots as mentors that believes in their potential to achieve greatness in the world of aviation.
Join us at Right Source Aviation and unlock the skies to embark on a journey where the only limit is the sky itself. Together, let's soar higher and make dreams take flight!
Your success is our focus & Your career is our only priority.
Your success is our focus & Your career is our only priority.
The Inspirational Founder: Captain V Vijay
My journey began with a dream – a dream of soaring through the skies and embracing thefreedom of flight. But it was no easy path; it demanded unwavering determination andcountless hours of hard work. In the pursuit of my dreams, I faced numerous challenges andsetbacks during my training phase. However, each hurdle became an opportunity for growth,and I emerged stronger, ready to conquer the aviation world.
Initially, my heart was set on becoming an Indian Air Force pilot, but destiny had other plans for me. I discovered that my eyesight would lead me down a different route – one that would lead me to become a commercial pilot. Undeterred by the change, I embraced this new path with passion and unwavering focus.
The journey to becoming a pilot was anything but straightforward. Information was scarce,and I encountered obstacles that demanded resilience. Yet, with each setback, I refused togive up on my dreams. Instead, I used every disappointment as a steppingstone, propellingme towards my goal with an unyielding spirit.
As I set foot into the aviation industry, I realised that my experiences could be a guiding light for others. I was determined to ensure that aspiring pilots wouldn't have to face the same hardships I did. Right Source Aviation (RSA) was born out of this burning desire to provide authentic guidance and support to those chasing their aviation dreams.
At RSA, we believe in the power of sharing our more than 15 years of experience & knowledge without barriers. Over the last decade, we have counselled over 700 aspiring pilots and those who have already obtained their commercial pilot licence guiding them a successful airline pilot – and we've done it all without charging a single consultation fee.
Our webinars and seminars have become a platform for empowerment, allowing dreamers to envision a future among the clouds. Hailing from a middle-class family, I understand the financial challenges that aspiring pilots may encounter. That's why transparency is at the heart of RSA. We ensure that families have access to all the information they need to make informed decisions. No hidden charges or surprises – just a clear path towards success.
Armed with two master's degrees in aviation law, aviation management and business administration (MBA), I have the expertise to secure the best flight training deals for our students. My passion for excellence drives me to personally audit flight schools worldwide, ensuring they meet the highest standards of quality training.
Beyond being an academy, RSA is a community of dreamers and achievers. We inspire greatness, empowering aspiring pilots to believe in themselves and unlock their full potential.
Join us at RSA (Right Source Aviation), where your dreams will take flight, and your journey will be guided by the hands of experience and compassion. Together, we will soar to new heights, shaping a future where the sky is no longer a limit – but a boundless horizon of endless possibilities.
Countries Flight Training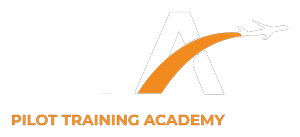 Your success is our focus & Your career is our only priority.
The information contained in this Website is provided for informational purposes only. While we endeavour to keep the information up to date and correct, we make no representations or warranties of any kind, express or implied, about the completeness, accuracy, reliability, suitability or availability with respect to the website or the information, products, services, or related graphics contained on the website for any purpose. Any reliance you place on such information is therefore strictly at your own risk. Right source aviation expressly disclaims all liability in respect to actions taken or not taken based on any or all the contents of this Website. Some links within the Website may lead to other web-sites, including those operated and maintained by third parties. Right source Aviation includes these links solely as a convenience to you, and the presence of such a link does not imply a responsibility for the linked site or an endorsement of the linked site, its operator, or its contents. This Website and its contents are provided "AS IS" without warranty of any kind, either expressed or implied, including, but not limited to, the implied warranties of any kind or non-infringement.